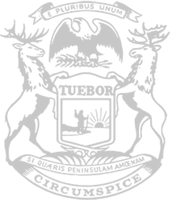 Rep. Wozniak plan improving access to health care in Michigan signed into law
Rep. Doug Wozniak's plan to use telemedicine to improve access to care for Michigan patients has been signed into state law.

The change will allow patient data in the form of video and images to be stored and forwarded to health care providers – ending a requirement that telehealth visits be done in real time. This will allow care providers to more thoroughly analyze data and then respond to it at a later time, making telehealth far more flexible and accessible.

"Many Michigan communities have severe physician shortages. Many families face transportation issues," said Wozniak, of Shelby Township. "Expanding the use of telemedicine removes barriers like these so more people can get access to the care they need. It also increases efficiency and reduces expenses. This package is a positive step forward for Michigan health care."

Other parts of the new law will:

• Allow Medicaid to pay for telemedicine visits when a patient is at home or in school. Previous law required a patient to go to a specific health facility to have a telehealth visit covered by Medicaid.
• Allow Remote Patient Monitoring, which allows a doctor to get patient-generated health data via a device while conducting a telehealth visit and assists a doctor in assessing the patient's health, to be covered by Medicaid.

House Bills 5412-5416 passed the Legislature unanimously and were signed into law by Gov. Whitmer.
###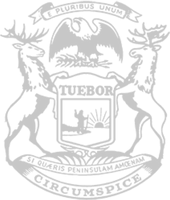 © 2009 - 2020 Michigan House Republicans. All Rights Reserved.
This site is protected by reCAPTCHA and the Google Privacy Policy and Terms of Service apply.