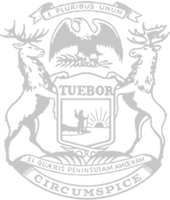 Ford pauses Marshall construction amid anticompetitive Democrat agenda
RELEASE
|
September 25, 2023
House Republican Leader Matt Hall, R-Richland Township, on Monday issued the following statement after Ford confirmed it is pausing construction of its forthcoming Blue Oval plant in Marshall, a project receiving more than $1.7 billion in state incentives. The company said it is not confident in its ability to run the plant competitively:
"After failing to land other high-profile Ford deals, Gov. Whitmer gave away the store to bring Ford to Marshall. But with Democrats pushing policies that make Michigan less competitive, the $1.7 billion in subsidies and tax incentives still fell short. The Democrat majority is aggressively rushing a far-left agenda to make it even harder for businesses and workers to compete in our state — extreme energy mandates that will bring higher electricity costs, a burdensome new payroll tax, and red tape that will outlaw independent contractors and impose a confusing patchwork of local restrictions. Democrats' agenda is destroying industry, and Michigan workers who lose out on careers will pay the price."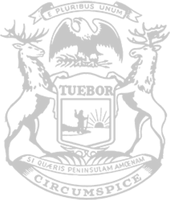 © 2009 - 2023 Michigan House Republicans. All Rights Reserved.
This site is protected by reCAPTCHA and the Google Privacy Policy and Terms of Service apply.