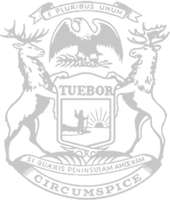 Leader Hall: Democrats spread sickness just to pass referendum-proof pay cut plan
House Republican Leader Matt Hall, R-Richland Township, on Tuesday issued the following statement:
"Democrats tried to immunize their pay cut plan from the will of the people by adding in some spending, but they messed up the appropriation and had to bring the bill back to fix it. Democrat leadership and their union boss friends even brought a COVID-positive legislator to session just to rush through their radical repeal of right-to-work and insulate it from the people's right to block bad laws via referendum. Democrats recklessly disregard the health and safety of legislators, staff, and guests: Will they stop at nothing to ram through their radical agenda?"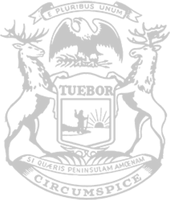 © 2009 - 2023 Michigan House Republicans. All Rights Reserved.
This site is protected by reCAPTCHA and the Google Privacy Policy and Terms of Service apply.