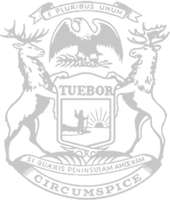 Leader Hall: House Democrats choose partisanship
House Republican Leader Matt Hall, of Richland Township, today issued the following statement after Speaker Joe Tate and House Democrats rejected many of House Republicans' recommendations for committee assignments:
"Now is the time to get to work to help the people of Michigan, but House Democrats would rather play partisan games. They stacked committees with more of their own members, and they've gone to new extremes by rejecting so many of House Republicans' committee recommendations. And after politicizing the nonpartisan clerks and moving an office to keep Rep. Beeler from submitting the first bill, they exploited committee assignments to retaliate against him — even though he followed precedent and waited in line. This divisive abuse of power limits the voice of the people of Michigan and distracts from our work to help Michiganders."
###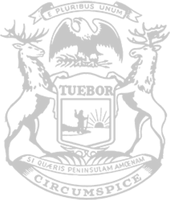 © 2009 - 2023 Michigan House Republicans. All Rights Reserved.
This site is protected by reCAPTCHA and the Google Privacy Policy and Terms of Service apply.