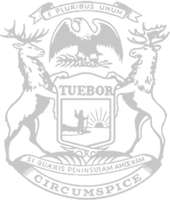 Leader Hall issues statement on Inauguration Day
House Republican Leader Matt Hall, of Richland Township, today issued the following statement after Michigan legislators and executive branch officials took office today:
"In the days and years ahead, legislators and the governor will have tremendous opportunities to help the people of Michigan. House Republicans are ready to get to work to attract the high-paying careers of the future, make life more affordable for every Michigander, and foster safer communities for Michigan families. We'll continue working across the aisle to achieve these common-sense goals. The people elected us to focus on their needs, and if Gov. Whitmer and her party try to push radical policies that would harm Michigan residents, House Republicans will stand up for the people against that extreme agenda. Instead, Democrats should join Republicans' ongoing efforts to make Michigan better for everyone."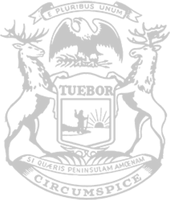 © 2009 - 2023 Michigan House Republicans. All Rights Reserved.
This site is protected by reCAPTCHA and the Google Privacy Policy and Terms of Service apply.