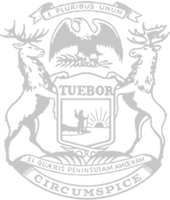 Rep. Beeler: Democrats back fee increases to pay for their wasteful budget
RELEASE
|
September 20, 2023
State Rep. Andrew Beeler on Wednesday voted against a slew of Democrat bills to increase various state fees — a follow-up move to help pay for the Democrats' wasteful, $82 billion budget.
In addition to the fee increases, Beeler, R-Port Huron, noted the Democrats will also have to raise the income tax come January to pay for all the new programs and unnecessary pork projects in the Democrat budget.
"I'm disappointed to see the Democrat majority wasting their time trying to squeeze every last nickel and dime out of Michiganders — just so they can waste the money on unsustainable programs and unnecessary projects," Beeler said. "When Democrats passed their bloated budget this summer, I voted 'no' on behalf of Michigan taxpayers. Now, I'm again voting 'no' on these uncalled-for fee hikes on working Michiganders and small businesses."
House Bills 4988-4997, 5000, 5003-5004, and 5006-5007, which the Democrat-controlled House passed today, raise certain fees, block scheduled fee decreases, and extend many fee sunsets.
For example, the legislation would raise the commercial look-up fee for Secretary of State records to $15. Another example is the cancelation of a scheduled decrease in application fees for occupational licenses.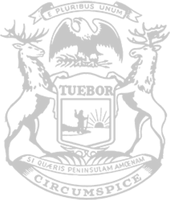 © 2009 - 2023 Michigan House Republicans. All Rights Reserved.
This site is protected by reCAPTCHA and the Google Privacy Policy and Terms of Service apply.