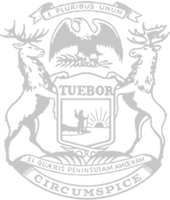 Rep. Beeler: Ford pause shows Democrat agenda wrecking Michigan competitiveness
RELEASE
|
September 25, 2023
State Rep. Andrew Beeler, R-Port Huron, on Monday issued the following statement after Ford confirmed it is pausing construction of its forthcoming Blue Oval plant in Marshall, a project receiving more than $1.7 billion in state incentives. The company said it is not confident in its ability to run the plant competitively:
"Gov. Whitmer handed out $1.7 billion dollars for the Marshall project because she was embarrassed for losing out on other Ford plants, and then her allies smeared local citizens who disagreed with her. Now, with Democrats' anti-business, anti-worker agenda coming down the pike, Ford is slamming on the brakes. Think about that: Democrat plans to add hefty new taxes, overwhelming red tape, and costly energy mandates are making even a titan of Michigan's auto industry have second thoughts about investing in our state. The ridiculous, left-wing agenda is wrecking Michigan's ability to compete for business investment and job creation."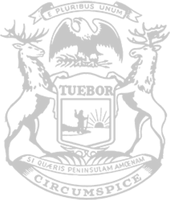 © 2009 - 2023 Michigan House Republicans. All Rights Reserved.
This site is protected by reCAPTCHA and the Google Privacy Policy and Terms of Service apply.