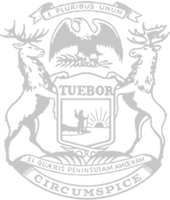 Rep. Beson: Misguided budget plan does not invest in needed areas
State Rep. Timmy Beson today said advancing budget measures spend irresponsibly and miss the mark from where funding is needed most.
Beson, who serves on the House Appropriations Committee, criticized a lack of funding for bridge infrastructure – saying it's only a fraction of what should be allocated on the heels of the state receiving a D grade for its bridges from the American Society of Civil Engineers.
Instead of putting sufficient funding toward local infrastructure, veterans or public safety, the budget plan will support more than 1,000 new bureaucratic positions that will be difficult to eliminate in future years if funds aren't available. Beson said he would have also liked to see a much larger investment in the state's rainy day fund to give the state options in case emergencies or fiscal downturns occur.
"Growing government on the taxpayer's dime when people throughout our state are struggling with their budgets and our population is decreasing is ridiculous," said Beson, of Bay City. "This budget plan will cost our state for years to come. It is not sustainable spending."
Annual adjusted gross appropriations have increased by over $30 billion from where they were a decade prior.
Beson also highlighted additional wasteful spending measures in the plan, such as $125 million for electric school buses, subsidies for wind, solar and other unnecessary energy projects, and the authorization of $500 million for future spending on corporate welfare.
House Bill 4437 and Senate Bill 173 will soon head to the governor for consideration.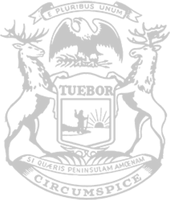 © 2009 - 2023 Michigan House Republicans. All Rights Reserved.
This site is protected by reCAPTCHA and the Google Privacy Policy and Terms of Service apply.