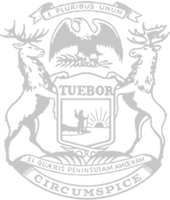 Rep. Bezotte: Ford decision should raise questions about Lansing Democrats' extreme agenda
RELEASE
|
September 26, 2023
State Rep. Bob Bezotte today issued the following statement after Ford confirmed it is pausing construction of its forthcoming Blue Oval plant in Marshall, a project receiving more than $1.7 billion in state incentives. The company said it is not confident in its ability to run the plant competitively:
"Even after Lansing Democrats offered up $1.7 billion in corporate welfare to lure this project to Marshall, Ford still has questions about whether it makes sense to invest in Michigan. This should serve as an alarm bell to the Democrats in the majority. The anti-business, anti-worker agenda they are pushing is bad for our state. Higher taxes, costly energy mandates, and more red tape make it even harder for businesses to compete, and job providers like Ford recognize that. If the Democrats keep taking us in this direction, hardworking people will suffer as industries face challenges and opportunities dwindle."
###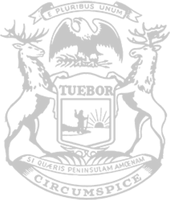 © 2009 - 2023 Michigan House Republicans. All Rights Reserved.
This site is protected by reCAPTCHA and the Google Privacy Policy and Terms of Service apply.