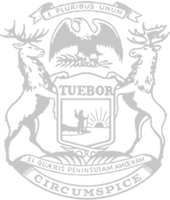 Rep. Bollin champions bipartisan support for effort to protect health and safety of women
RELEASE
|
September 21, 2023
State Rep. Ann Bollin today celebrated a win for the safety of Michigan women after efforts to maintain basic health standards for reproductive health clinics gained bipartisan support in the House.
"Regardless of anyone's stance on abortion we should not remove any safeguards that ensure safe and sanitary conditions at these surgical reproductive health centers," said Bollin, R-Brighton Township. "This is a win for women. Legislators on both sides of the aisle recognize that our current laws help ensure that every woman seeking these services is well-informed about the potential consequences and receives care in a facility that meets basic health and safety standards."
The House Health Policy Committee on Wednesday considered House Bills 4949-4959, the so-called "Reproductive Health Act," which removes Michigan's medical licensing and safety requirements for surgical facilities that provide abortions. The bills would also pay for taxpayer-funded abortions, eliminate informed consent requirements, permit late-term partial birth abortions and remove the reporting requirements for patient complications to screen out unscrupulous providers.
Although the plan was approved by the committee, each of the bills faced bipartisan opposition – which effectively prevents the legislation from advancing any further in the Legislature without significant changes.
Polling conducted by Marketing Resource Group this year showed that 90% of Michigan voters support the licensing and inspection of reproductive health centers for health and safety purposes. Further, 63% of Michigan voters support a 24-hour waiting period before an abortion to allow a woman to provide informed consent.
###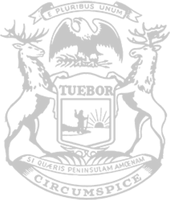 © 2009 - 2023 Michigan House Republicans. All Rights Reserved.
This site is protected by reCAPTCHA and the Google Privacy Policy and Terms of Service apply.