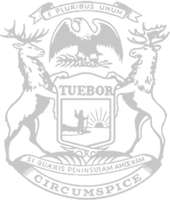 Rep. Bollin continues to oppose spending for Marshall battery plant project
Project, growing price tag offer bad return on investment for taxpayers
State Rep. Ann Bollin today voted against spending an additional $120 million in state tax dollars for Ford's Blue Oval Battery Park project in the Marshall area.
Bollin, R-Brighton Township, said Michigan taxpayers are on the hook for about $1.8 billion for the project, which is expected to create 2,500 jobs.
"The people of Michigan are getting a horrible return on investment," Bollin said. "The state is spending $1.8 billion to create 2,500 mediocre-paying jobs. That's $720,000 per job – and most of these jobs only pay $41,600."
Bollin expressed frustration that the Michigan Economic Development Partnership seems intent on paying a premium to get Ford to Marshall.
"I can't understand why they're so eager to cough up close to $2 billion for one company when our local roads are crumbling and state has billions of dollars in debt and other constitutional obligations," Bollin said. "Our state tax dollars should be invested wisely or returned to the taxpayers who earn them – it's as simple as that."
###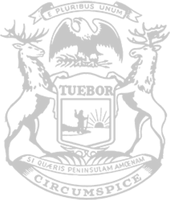 © 2009 - 2023 Michigan House Republicans. All Rights Reserved.
This site is protected by reCAPTCHA and the Google Privacy Policy and Terms of Service apply.