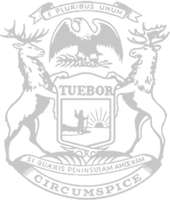 Rep. Damoose touts housing project in Sault Ste. Marie
State Rep. John Damoose today highlighted future housing units that will be added within a historic Sault Ste. Marie building with support from a state grant program.
"In Northern Michigan and the Eastern Upper Peninsula, we always want families to find a place to call home," said Damoose, R-Harbor Springs. "This project will open new apartments in Sault Ste. Marie while preserving — and using — a historic downtown building. Creative efforts like this will make our communities even more inviting and exciting areas to live and raise a family."
CHN Annex Limited Partnership and Community Housing Network, Inc. will build 11 apartments by renovating a historic building in downtown Sault Ste. Marie. In total, a $3.2 million capital investment for the development is planned. A $1.3 million performance-based grant through the Michigan Community Revitalization Program will help fund the project.
###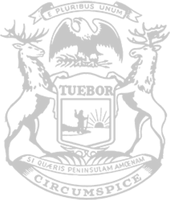 © 2009 - 2023 Michigan House Republicans. All Rights Reserved.
This site is protected by reCAPTCHA and the Google Privacy Policy and Terms of Service apply.