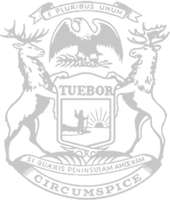 Rep. DeBoyer issues statement on downing of unknown crafts, including over Lake Huron
RELEASE
|
February 13, 2023
State Rep. Jay DeBoyer, a member of the House Military, Veterans and Homeland Security Committee, today issued the following statement after a U.S. F-16 on Sunday shot down a high-altitude object over Lake Huron:
"As a member of the House Military, Veterans and Homeland Security Committee, I will work with our military leaders and other state officials to deliver the latest information to concerned residents in Macomb and St. Clair counties.
"I want to specifically thank the men and women who are protecting our country and keeping us both free and safe as we address these challenges. Situations like this make it extremely important to commit to facility and infrastructure upgrades at Selfridge Air National Guard Base so Michigan can have the very latest in technology and our courageous men and women can respond quickly to keep people in our state safe.
"The recent shooting down of a suspected Chinese spy balloon and other similar military operations have people understandably on edge. These objects have been documented near military bases and other sensitive sites in our country. Our civilian airspace has been violated in multiple instances, and we continue to see American jets shooting down unknown objects over American territory with little information as to why it is happening. Discovering and communicating the latest on this issue is a priority for me and I will stay on top of it for people across the 63rd House District."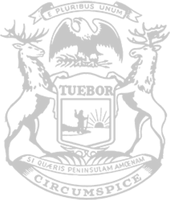 © 2009 - 2023 Michigan House Republicans. All Rights Reserved.
This site is protected by reCAPTCHA and the Google Privacy Policy and Terms of Service apply.