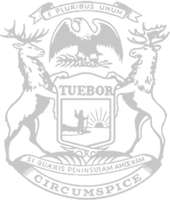 Rep. DeBoyer: Reforms to state's elections process must prioritize effectiveness, security
State Rep. Jay DeBoyer, of Clay Township, has issued the following statement in response to a Tuesday press conference held by the Secretary of State and Democrats in the Legislature regarding Michigan's elections system:
"I spent the last 11 years as a clerk and register of deeds for St. Clair County and helped oversee our elections process. I saw what was working and what wasn't for our election workers and voters who wanted to make sure this process is efficient and secure.
"As a state legislator, I am committed to a safe and robust elections process. It truly remains to be seen if Democrats share these sentiments. Governor Whitmer has vetoed legislation that would help make our elections run more efficiently, such as improved training standards for election workers, allowing county clerks to remove deceased voters from the Qualified Voter File, voter identification requirements for in-person and absent ballot voters, and other measures that don't dissuade voting – but discourage nefarious actions by anyone wishing to tamper with our elections.
"I look forward to discussing how we can improve this process in the Legislature."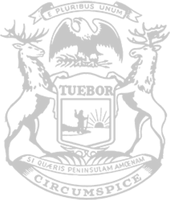 © 2009 - 2023 Michigan House Republicans. All Rights Reserved.
This site is protected by reCAPTCHA and the Google Privacy Policy and Terms of Service apply.