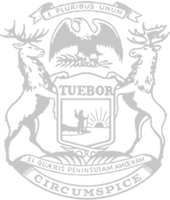 Rep. Kuhn releases statement on governor's State of the State address
State Rep. Tom Kuhn, R-Troy, tonight issued the following statement after Gov. Gretchen Whitmer's annual State of the State address:
"Overall, the governor gave a solid address that touched on several important issues that I look forward to working with her on. Tax relief for working families and senior citizens is essential as people continue to struggle with rising inflation costs. With more than $9 billion in state surplus funding, we can and must work together to provide immediate relief to the people of Michigan. Retirees who are living on fixed incomes especially need help, and I wholeheartedly support providing relief with retirement taxes.
"I also look forward to hearing more about the governor's plans to support our law enforcement and help Michigan students with learning that was lost during the pandemic.
"Although we clearly have differences on some issues, I believe the governor and Legislature must work together in a bipartisan way to find common ground. Doing what is best for the people of Michigan is what is most important."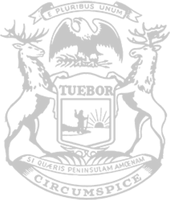 © 2009 - 2023 Michigan House Republicans. All Rights Reserved.
This site is protected by reCAPTCHA and the Google Privacy Policy and Terms of Service apply.