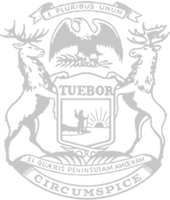 Rep. Kunse organizes bipartisan softball game for charity
Reps. Tom Kunse (R-Clare) and Alabas Farhat (D-Dearborn) have together organized the official Michigan House charity softball game. The bipartisan event is set to take place at the scenic Lansing Lugnuts baseball stadium, just down the street from the state Capitol.
"This is not about Republicans versus Democrats," said Kunse. "It's a unique opportunity for public servants from across the state, and across the aisle to enjoy a spirited softball game and unite in our shared commitment to making a positive impact on our communities."
Admittance to the game is free, so families, friends, and community members can cheer on their elected representatives. Additionally, concessions will be open – adding to the festive atmosphere and ensuring an enjoyable evening for all.
"My goal is to establish an annual tradition of bipartisan sportsmanship while giving back to various charitable causes in Lansing," Kunse said. "I hope this game is the first of many."
The game will be played on Wednesday, September 20 at Jackson Field – 505 E. Michigan Ave. Doors open at 6:30 p.m., and the game begins at 7:30 p.m. The charity of choice this year is the City Rescue Mission of Lansing, which provides food, shelter, home goods, clothing, and hope throughout the community.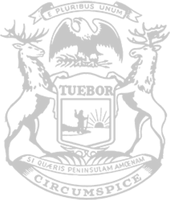 © 2009 - 2023 Michigan House Republicans. All Rights Reserved.
This site is protected by reCAPTCHA and the Google Privacy Policy and Terms of Service apply.