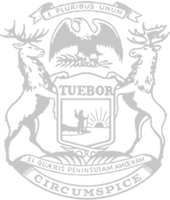 Rep. Martin to host March office hours in Burton, Holly, Grand Blanc
State Rep. David Martin will hold office hours this month in Burton, Holly and Grand Blanc.
Local office hours are an opportunity for residents to meet face-to-face with Rep. Martin to share their thoughts, questions, and concerns. The meetings are open to the public, and no appointment is necessary to attend.
Rep. Martin will be available Friday, March 10, at the following times and locations:
10 a.m. to 11:30 a.m. at U.S. Family Restaurant, 3512 S. Dort Highway in Burton.
1 to 2:30 p.m. at Groveland Township Fire Department Station 1, 14645 Dixie Highway in Holly.
3:30 to 5 p.m. at the McFarlen Library, 515 Perry Road in Grand Blanc. This event was pushed back from Feb. 17 due to winter weather closing the library.
Anyone who is unable to attend can share their thoughts or set up another meeting by calling (517) 373-7557 or emailing DavidMartin@house.mi.gov.
###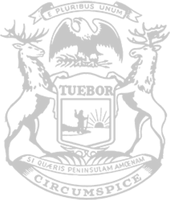 © 2009 - 2023 Michigan House Republicans. All Rights Reserved.
This site is protected by reCAPTCHA and the Google Privacy Policy and Terms of Service apply.