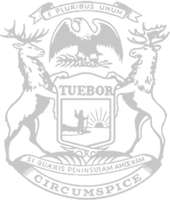 Rep. Schuette Votes to Protect Worker Freedom
State Rep. Bill G. Schuette today voted to protect the rights of Michigan workers by standing against the repeal of the state's Right to Work law.
"I believe in worker Freedom. Michigan workers should have the right to decide for themselves whether or not they want to join a union," Schuette said. "I've listened to business owners and job creators in Mid-Michigan and across our state who all know this is a vital part of keeping our state competitive.
"This is a step in the wrong direction for our state and our prospects for economic growth. I am sad to see our state left behind economically while our neighbors continue to grow."
Schuette also voted against reenacting Michigan's expensive, anti-competition prevailing wage requirement, noting that it adds to taxpayer costs.
"This is a classic government 'solution' to a problem that doesn't exist," Schuette said. "Since we've repealed prevailing wage, wages in construction have not gone down. Interest, demand and participation in the skilled trades has INCREASED. Simply put, our free market is working just fine."
The right-to-work repeal legislation is contained within House Bills 4004-05 and the prevailing wage requirement is contained within HB 4007. The plans advanced to the Senate for consideration.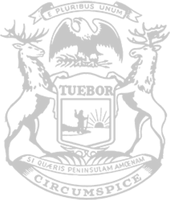 © 2009 - 2023 Michigan House Republicans. All Rights Reserved.
This site is protected by reCAPTCHA and the Google Privacy Policy and Terms of Service apply.