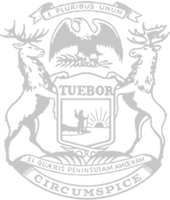 Rep. Wozniak encourages governor, Michigan Democrats to keep the tax relief promise
State Rep. Doug Wozniak is urging Gov. Gretchen Whitmer and Michigan Democrats to stop their efforts to block an automatic income tax cut that would benefit every taxpayer and job provider in the state.
Under a 2015 state law, Michigan taxpayers will receive an automatic income tax rate reduction in the coming months because state revenues have significantly outpaced inflation. But the governor is advocating for a plan to prevent the tax cut by diverting the surplus into a state fund for corporate welfare.
"It's easy to see how people can lose trust in their government when our elected leaders try to do something so underhanded and patently unfair," said Wozniak, R-Shelby Township. "People across our state are struggling to make ends meet. I strongly urge the governor and my Democratic colleagues to reconsider their plans and fulfill our promise to the people."
The governor and Michigan Democrats want to place the surplus funding meant for taxpayers into the Strategic Outreach and Attraction Reserve (SOAR) fund, which subsidizes corporate projects. "People who are living paycheck to paycheck desperately need tax relief," Wozniak said. "This automatic tax reduction must happen as intended to help Michigan residents, and I'll continue to do all I can to convince my colleagues to understand the importance of keeping our promises."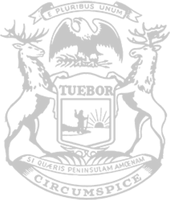 © 2009 - 2023 Michigan House Republicans. All Rights Reserved.
This site is protected by reCAPTCHA and the Google Privacy Policy and Terms of Service apply.