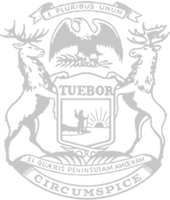 Rep. Wozniak issues statement on new unemployment director
Following Gov. Gretchen Whitmer's appointment of Director Julia Dale to replace acting Director Liza Estlund Olson at the Unemployment Insurance Agency (UIA), state Rep. Doug Wozniak of Shelby Township, a member of the House Oversight Committee, today issued the following statement:
"People from Macomb County know all too well how dysfunctional the unemployment agency has been — especially since the start of the pandemic. Slow service and unclear communication have characterized the agency for months, and the prolonged failures have persisted under Director Olson's leadership. I am hopeful the new director will get better results for working families.
"Director Dale is now the third unemployment director of this administration. First, Director Steve Gray resigned several months into the COVID-19 surge, but his replacement failed to right the ship. When Director Olson came before the House Oversight Committee, she made excuses and shifted blame for the agency's delays, errors and miscommunication. A change at the top is necessary, but, ultimately, Gov. Whitmer is responsible for the failures of her administration, and she must work with the new director and the Legislature to make the changes needed at the unemployment agency."
The Oversight Committee introduced a new plan to clean up the UIA in September. Wozniak first called for Olson's resignation in August.
Wozniak's office has helped many Macomb County residents obtain unemployment benefits. People can call 517-373-0843 or email DouglasWozniak@house.mi.gov for assistance.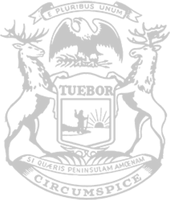 © 2009 - 2023 Michigan House Republicans. All Rights Reserved.
This site is protected by reCAPTCHA and the Google Privacy Policy and Terms of Service apply.