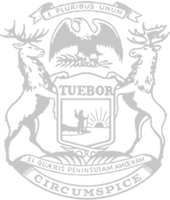 Rep. Zorn: Democrats continue to drive business away from Michigan
RELEASE
|
September 28, 2023
Legislator reacts as Ford halts construction of EV plant
.
State Rep. Dale Zorn (R-Onsted) issued the following statement after Ford confirmed it is pausing construction of its Blue Oval plant in Marshall, a project backed by more than $1.7 billion in state incentives. The company said it is not confident in its ability to run the plant competitively:
"Despite Republican pushback, Gov. Whitmer frivolously spent $1.7 billion of the taxpayer's money to lure Ford's new EV plant to Michigan, but even that couldn't camouflage the challenging business environment she and her Democrat colleagues have created. Their radical policies have introduced additional bureaucratic hurdles and labor costs for job providers.
"Additionally, their proposed energy mandates threaten to increase operating costs and reduce reliability even more, leaving major manufacturers, including Ford, concerned about profitability.
"If Democrats continue to advance these thoughtless policies, our workforce will bear the brunt as job prospects fade when businesses leave Michigan for more competitive states."
###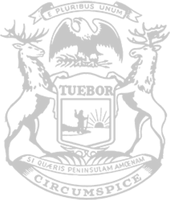 © 2009 - 2023 Michigan House Republicans. All Rights Reserved.
This site is protected by reCAPTCHA and the Google Privacy Policy and Terms of Service apply.