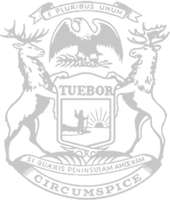 Representative Schuette Applauds Democrat Adoption of Republican Tax Plan
State Representative Bill G. Schuette today issued the following statement celebrating expected tax relief for the people of Michigan after the Michigan Senate advanced tax relief legislation Tuesday night without blocking an automatic income tax cut. Schuette noted his support of the move today:
"After trying nearly every trick in the book to eliminate your pay raise and deny a planned income tax cut, Lansing Democrats finally changed course. This bill going to the governor includes two policies I sponsored and supported on Day One of this legislative session – expanding the Earned Income Tax Credit and increased tax relief for seniors. These policies work to make life more affordable as people struggle with surging costs.
"As an old adage Ronald Reagan famously quoted goes, 'imitation is the highest form of flattery.' Michiganders will benefit from Democrats imitating this Republican plan for needed financial relief.
"I hope there will be continued bipartisan efforts to improve our state and address issues. I will always look for ways to move forward with solutions that will help all Michiganders."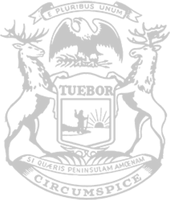 © 2009 - 2023 Michigan House Republicans. All Rights Reserved.
This site is protected by reCAPTCHA and the Google Privacy Policy and Terms of Service apply.