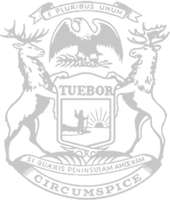 Representative Schuette Stands Up For Second Amendment rights
State Representative Bill G. Schuette voted today to protect Second Amendment freedoms by voting no on House Bills 4138, 4142, and 4143. This bill package requires universal background checks for firearm transfers and creates universal firearms licensing. 
"These bills will do nothing to stop future gun violence and are a serious infringement on the Second Amendment rights and privacy of law-abiding citizens," said Schuette. "Adding new unenforceable laws to the books just to 'do something' while liberal prosecutors continue to ignore current laws will do nothing to improve public safety."
Representative Schuette expressed additional concerns on the impact these bills would have on Michigan's outdoor heritage. "This bill package would make it illegal for a grandfather to sell his grandchild a family hunting rifle to use at deer camp without a background check." said Schuette.
Representative Schuette will continue supporting proposals to improve school safety, as well as increased funding for community mental health programs to address the root causes of violence in our communities, without violating the rights of law-abiding Michiganders.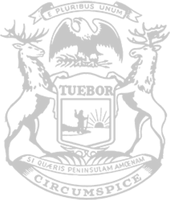 © 2009 - 2023 Michigan House Republicans. All Rights Reserved.
This site is protected by reCAPTCHA and the Google Privacy Policy and Terms of Service apply.