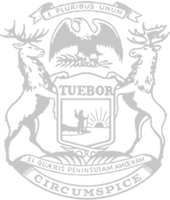 Reps. Posthumus, Beeler, and Fink denounce Democrat effort to silence opposition to tax hike plan
Republican Floor Leader Bryan Posthumus, Assistant Republican Leader Andrew Beeler, and Assistant Republican Floor Leader Andrew Fink, who was denied the opportunity to speak, on Thursday issued the following statement after Democrats denied Republicans the chance to speak against House Bill 4001, which would block an automatic income tax cut for Michiganders and small businesses:
"The Democratic majority is doing whatever they can to pass a tax hike onto families and small businesses throughout Michigan. This bill was written in secret, efforts were made behind the scenes to strong-arm members, and Republicans weren't allowed to stand up for Michigan taxpayers and speak against this — violating our right to debate. Democrats did all of this to prevent a permanent income tax rollback that would help make life more affordable for all Michiganders. This is exactly why people across our state don't trust what is going on in Lansing. Even one House Democrat called this 'political suicide' — and that's exactly what this secret tax hike is."
###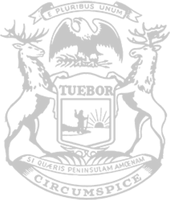 © 2009 - 2023 Michigan House Republicans. All Rights Reserved.
This site is protected by reCAPTCHA and the Google Privacy Policy and Terms of Service apply.