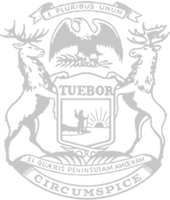 What's Up! With Woz – Stewards of Your Money
It is my strongly held belief that the people of Michigan deserve to know how the state is spending the their money, but the current House Majority is using the budget process to strip important transparency measures and hide from accountability. Across our state, Michigan families are having to tighten their belts to deal with the highest cost-of-living increases we've seen in decades. The state should be doing the same.
Instead, House Democrats are wasting our historic surplus on growing the bureaucracy and bloating state government programs in ways we won't be able to afford after their massive spending spree.Our current surplus is the result of a decade of strong Republican leadership and responsible fiscal planning. This is a historic opportunity for the legislature to help make transformational investments in our states physical infrastructure and our state and regional capital investment needs.
Instead, the Democrat majority is blowing it and leaving the most important needs of our state underfunded and ignored.
What do YOU think? Have questions – call or email me!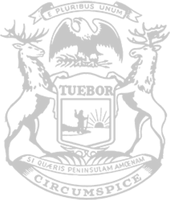 © 2009 - 2023 Michigan House Republicans. All Rights Reserved.
This site is protected by reCAPTCHA and the Google Privacy Policy and Terms of Service apply.