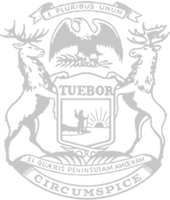 Senate approves Rep. Damoose plan to stop taxing car buyers for vehicle discounts
RELEASE
|
September 28, 2022
The Michigan Senate today approved state Rep. John Damoose's bipartisan plan to help Michigan drivers save money by eliminating sales and use taxes on vehicle rebates offered by manufacturers.
Currently, the value of an automobile manufacturer's rebate does not lower the vehicle price that is used to determine sales and use taxes in Michigan. Damoose and state Rep. Joe Tate, D-Detroit, are the sponsors of House Bills 4939-4940, which would exempt vehicle manufacturer rebates from sales and use taxes.
"When an auto manufacturer reduces the price of a car or truck by providing a rebate, the state government should collect less in taxes," said Damoose, R-Harbor Springs. "Our bipartisan plan to end sales and use taxes on the vehicle rebates will achieve that goal — reducing the burden of government on Michigan drivers and saving them money."
The bills would ensure the tax change would not reduce revenue to the School Aid Fund.
HBs 4939-4940 passed with bipartisan votes of 30-6, and they now return to the House of Representatives for concurrence.
###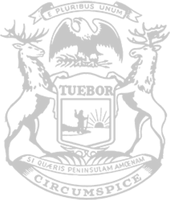 © 2009 - 2023 Michigan House Republicans. All Rights Reserved.
This site is protected by reCAPTCHA and the Google Privacy Policy and Terms of Service apply.